1983 Vintage Rare R10 Japan issue Circus Dome Lunchbox by Sanrio Wow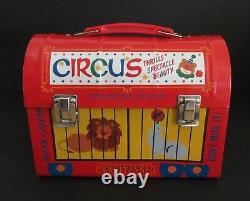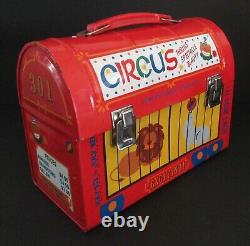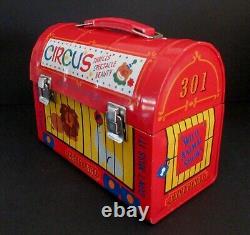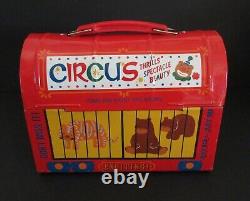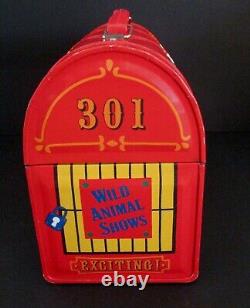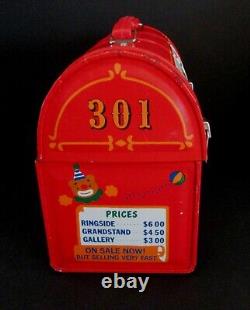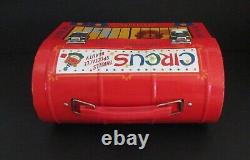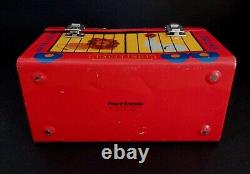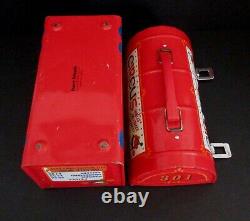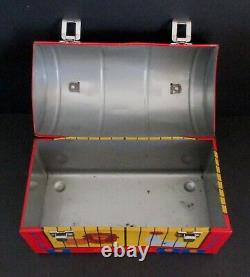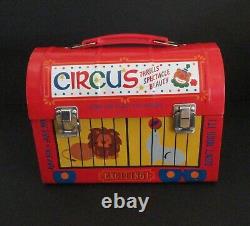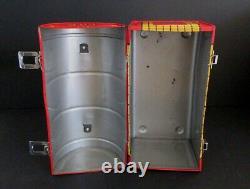 Offered for sale is this Vintage & Rare R10 1983 "Circus" Japan issued Dome Lunchbox in Fine Condition & issued 39 years ago by Sanrio Japan. Issued only in Japan for the Japan market in much smaller #'s than the USA issued lunchboxes of that time. As listed in only one guide.... Easily one of the Rarer Lunchboxes ever issued in Japan for the much smaller Japan market.
In Fine condition with light wear & i love the graphics & this vintage Lunchbox will display very nicely.. If you are interested in more than 1 lunchbox please make a offer. Another fine vintage rare Lunchbox collectible & offered by Mr Mint!! Please check out my store for many vintage lunchboxes, Barbie & other rare collectibles.