Stussy Vintage Rare Sunglasses Black Wire EUC HTF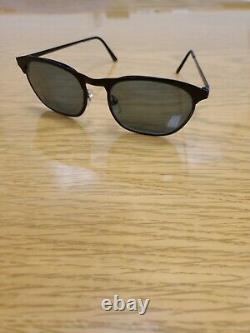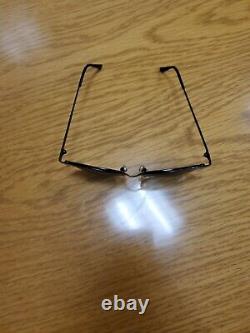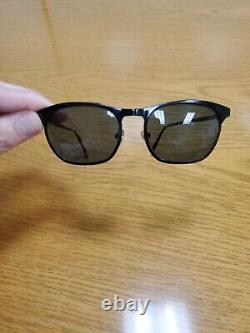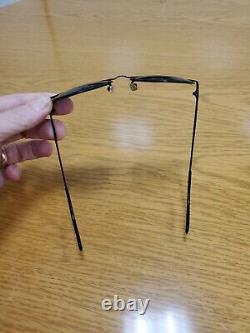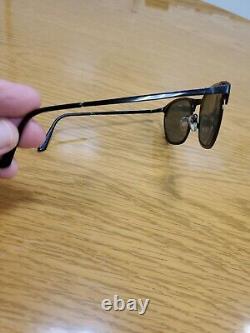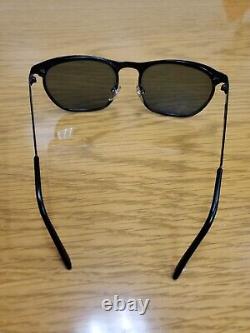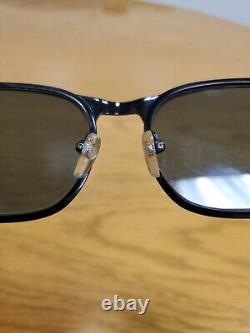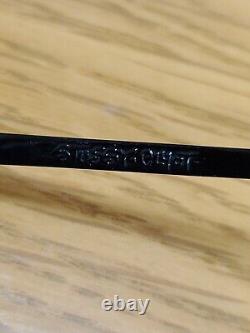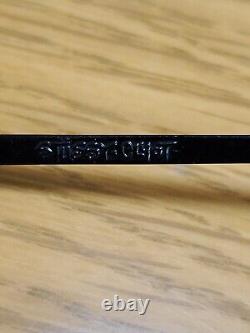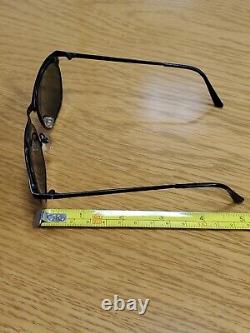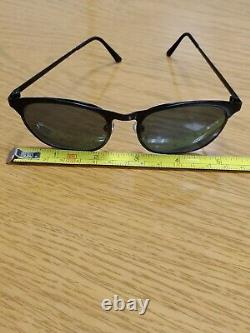 This is a rare pair of vintage Stussy sunglasses in black wire. They are in excellent used condition and hard to find. The lenses are made of glass and the color is gray. Lenses aren't perfect, but might clean up fine. These sunglasses are perfect for men or women and have a metal frame.
The model is Stussy El40T... That's what I can make out, but can't find others. These sunglasses are a great addition to any collection and are sure to impress. Take a look, they could be wildly rare as I can't see others with these markings.