VERSACE Clutch Bag Vintage Rare Sunburst Metal Fittings Gold Blue from japan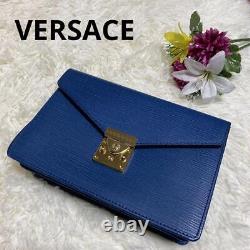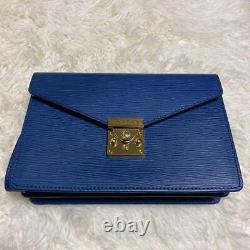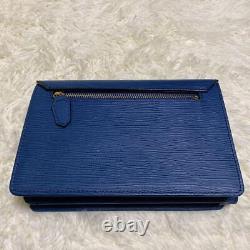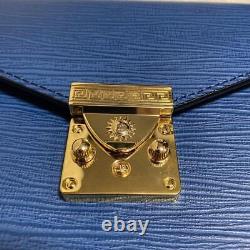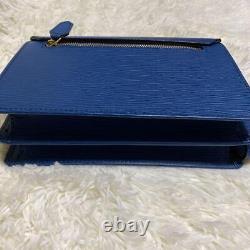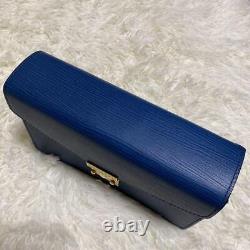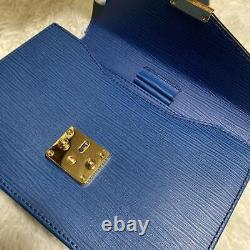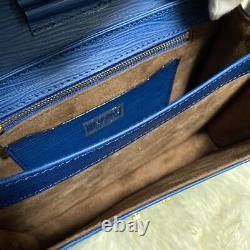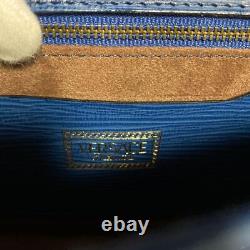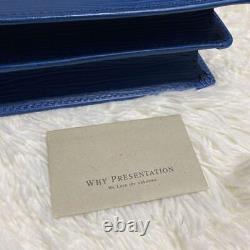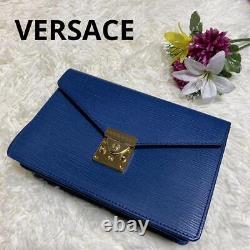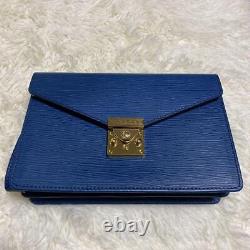 Thank you for visiting our page. ¦It is the second bag of Versace. It is a product with a rare design that is not in circulation. ¦ Brand VERSACE (Gianni Versace) ¦ Color blue ¦ state There is almost no feeling of use and it is in a state close to a beautiful product. ¦ Measurement Length: 16cm Horizontal: 24cm Gusset: 6.5cm Please understand some errors.
Clutch bag vintage rare sun metal fittings gold Versace. We do not sell shooting accessories that are not listed in the title. About the status of Used/Pre-Owned goods: Large scratches and damage are described in the text. For details, please check the status of the photo and accept the conditions before purchasing. If that, please let us know within 3 days you got the item.