Vintage RARE Metal Minnow-Saver, Dunck Tank Works, 1920's Milwaukee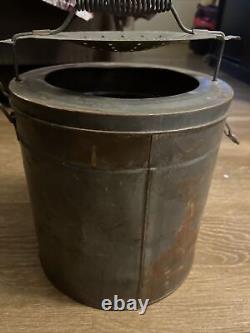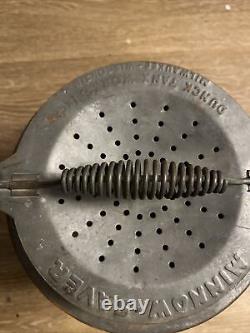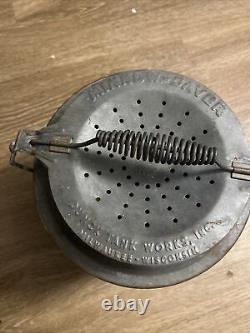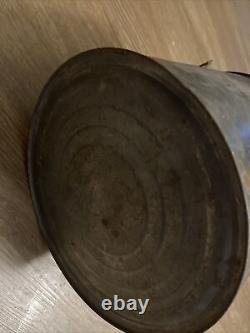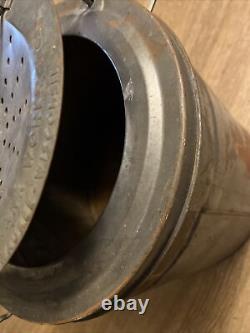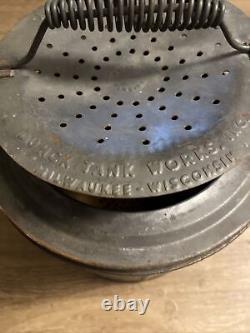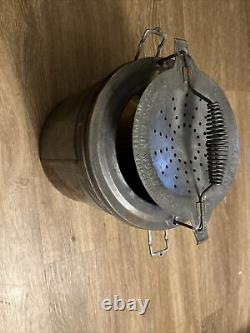 This is a rare find for vintage fishing enthusiasts. A metal minnow-saver produced by Dunck Tank Works in the 1920s in Milwaukee. The item is suitable for freshwater fishing and was designed as a bait bucket/box.
Despite its age, the item is in good working condition and has not been modified. It does not come with any additional items or accessories. Please note that this item does not have any warning for California Prop 65. This is a unique item perfect for collectors or those who appreciate vintage fishing equipment.