Vintage Rare X Man Oakley Juliet Ruby+side Blinders Ciclope Serial Sku#24-125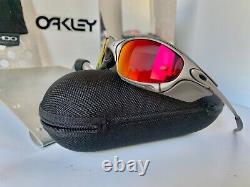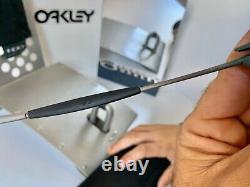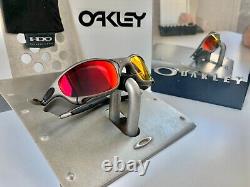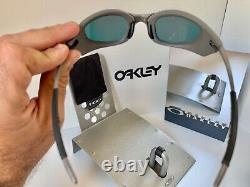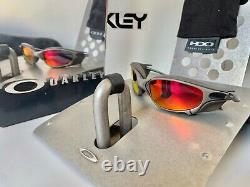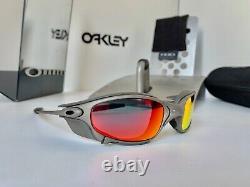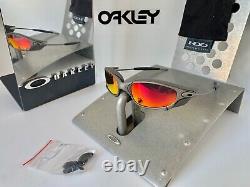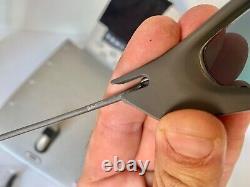 OAKLEY JULIET RUBY + SIDE BLINDERS CICLOPE. VINTAGE BEATIFUL RARE OAKLEY JULIET CICLOPE / Ruby Iridium SERIAL SKU # 24-125. PAIR OF SIDE BLINDERS X METAL.
Erything you see on picture except mirror and display. Each pair of glasses is numbered at same time we take the pictures, that means you will receive exactly what you see in the pictures with all small details shows on the pictures. Feel free to send me a message if you have any questions.