Vintage Smokador 23 Metal Pedestal Ashtray Mid Century/Space AGE VIBE RARE MINT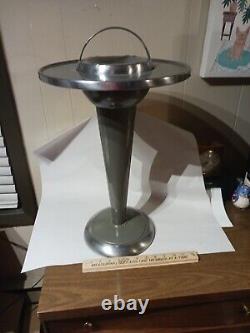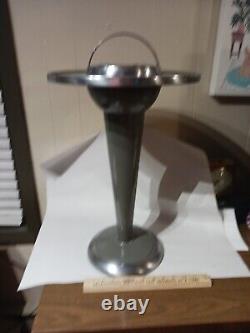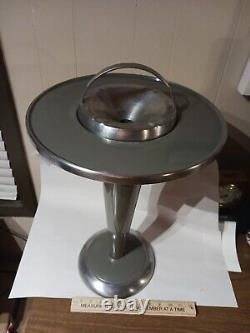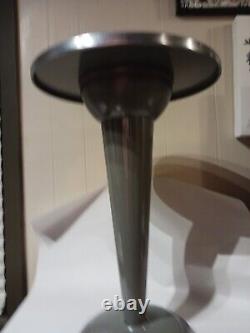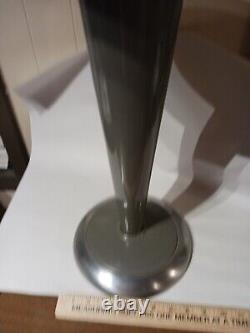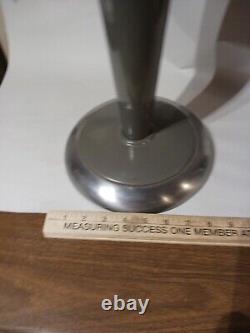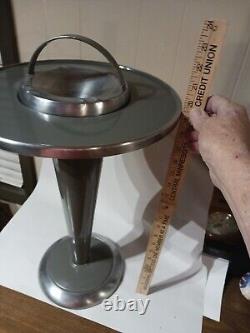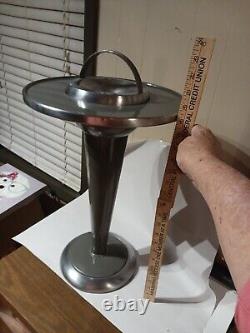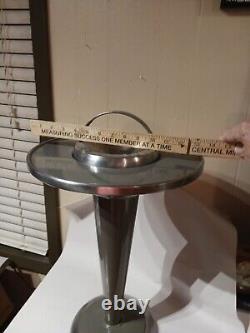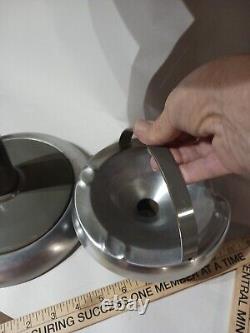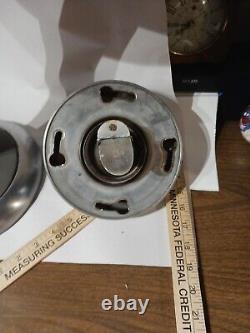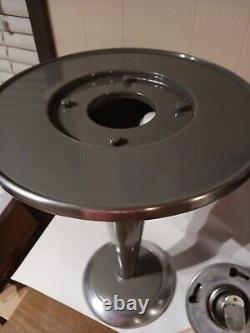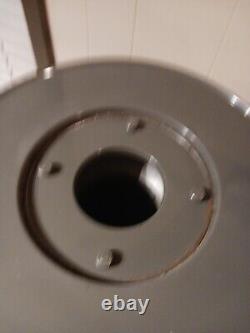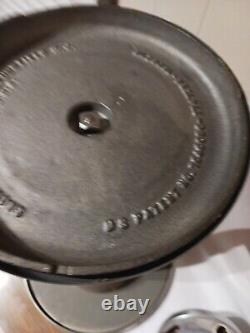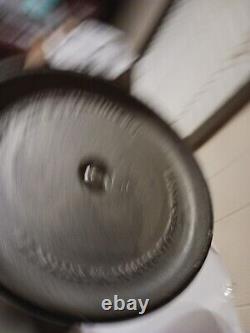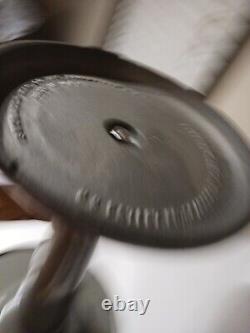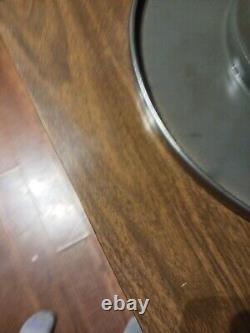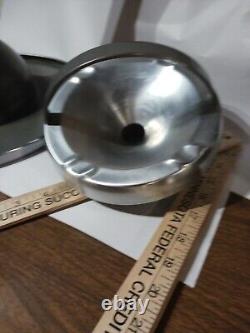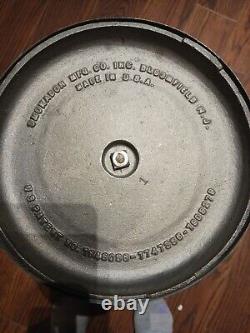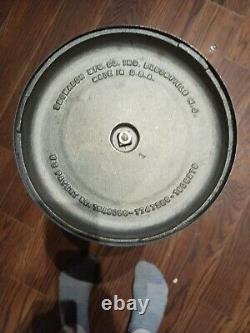 Beautiful metal clean no dings dents or damage. Very nice Very hard to find.
Cleanest ashtray I have ever seen. Top locks and unlocks with a twist. Paint is very nice and very smooth. No rust holes damage looks in A+ condition.